About the Author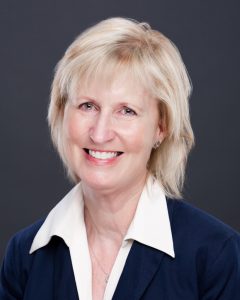 Betty Weibel has had a successful career as a journalist and public relations professional. During her career she has promoted her home state of Ohio, and volunteers her time as a board member for both the Ohioana Library Association and the Ohio History Connection, which inspired her to develop a digital Ohio Literary Trail. Her love of travel writing lead to the book The Ohio Literary Trail: A Guide.
READ THE OHIOANA QUARTERLY REVIEW OF THE OHIO LITERARY TRAIL: A GUIDE
She published her first nonfiction book with The History Press in 2014, The Cleveland Grand Prix: An American Show Jumping First, and released the award-winning Little Victories: A True Story of the Healing Power of Horses in late 2019.
Listen to the Podcast: The Ohio Literary Trail
Little Victories was a winner at the Equus Film & Arts Festival in Kentucky and a Feathered Quill Book Award Finalist
Other coverage
Ohio Travel Assn. News, March 6, 2021 "The Ohio Literary Trail"
AAA Magazine, November 2020, "Explore Ohio – Travel The Ohio Literary Trail"
Ohio Equestrian Directory, 2019, "Chagrin Hunter Jumper Classic is the Pride of Ohio"
Sidelines Magazine, January 2015, "My Story"
Currents, August 2014, "Horse-related injuries set Betty Weibel on course to write book"
The Chronicle of the Horse, April 30, 1999, "Betty Yopko Weibel Has Been Show Jumping's Best Friend" PDF