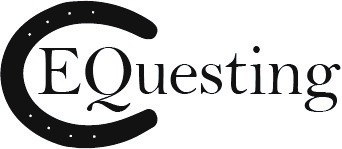 Mary Mairs Chapot has a number of "firsts" to her credit. She was the first West Coast rider to win the ASPCA Maclay Championship; the first woman to win a Pan American Games Gold Medal; the first woman (with Kathy Kusner) to ride for the United States in the Olympic Games in 1964; and she teamed with Frank Chapot as the first husband-wife combination to ride for the United States Equestrian Team.*
Internationally Mary attained her greatest success aboard her mare, Tomboy, who she rode to her Pan Am team and individual Gold Medals in 1965. That same year, she also rode Tomboy to victory in North America's first show jumping grand prix, the Cleveland Grand Prix.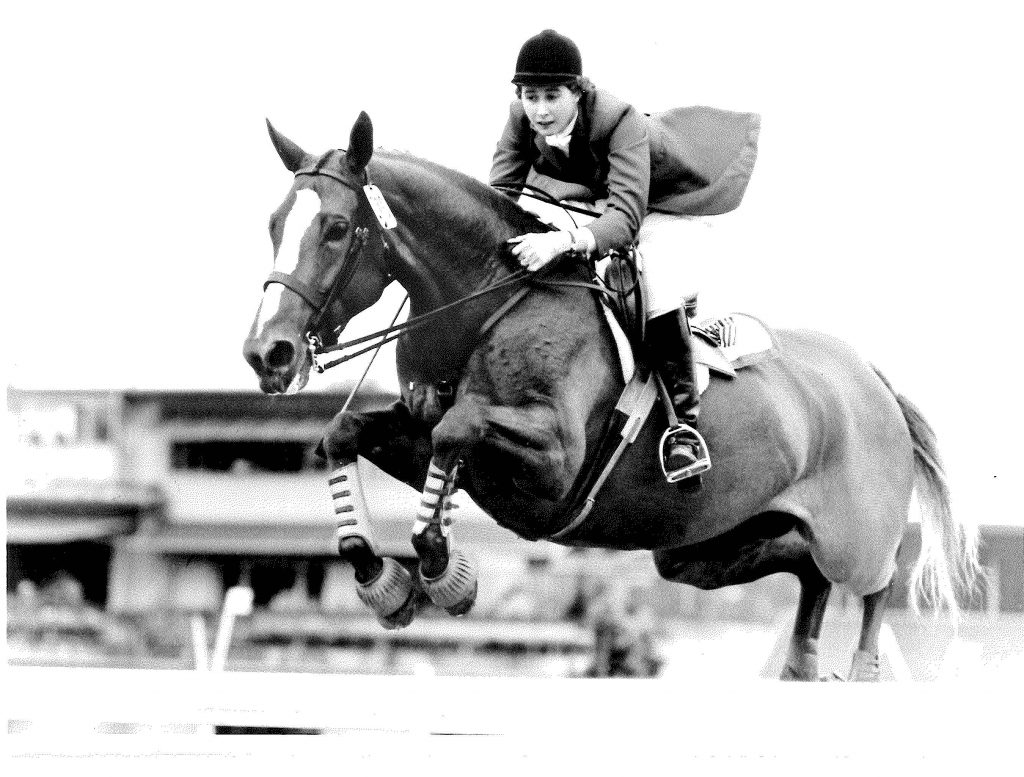 In the 1960s, show jumping was one of the few sports where men and women competed as equals, and it drew the attention of sport media who were accustomed to reporting on sports where men and women competed separately. However Mary, like other female show jumpers in that decade, didn't think they were doing anything special.
"In the end, it wasn't about boys vs. girls, men vs. women, or males vs. females; it was about yourself and your horse, how well you developed a partnership, and how well you rode. I shall forever be grateful to all my horses, especially Tomboy and White Lightning, for giving me the opportunity to represent my country and to experience all that went with it," Mary wrote for the Show Jumping Hall of Fame.
So what was one of the most challenging issues of the day for the ladies? Weight.
"The real difference back then was that the FEI required a minimum weight of 154 lbs. for women, and 165 lbs. for men, including the saddle. Nations' Cups and the Olympic Games required 165 lbs. for all. This was a real nightmare for most of the women and some of the lightweight men, as the available racing lead pads, when filled, were like boards. Kathy (Kusner) used to say that she was sitting on a pile of rocks!"
The ladies got creative with Mary having pockets sewn into a threefold girth where she inserted lead bars to add part of the weight. Kathy experimented with weight in the padding of her saddle. Finally a saddle maker designed pockets in the front of the saddle and behind the rider's legs that were a welcome addition. The best solution came when they did away with the rule altogether and men and women truly competed as equals internationally.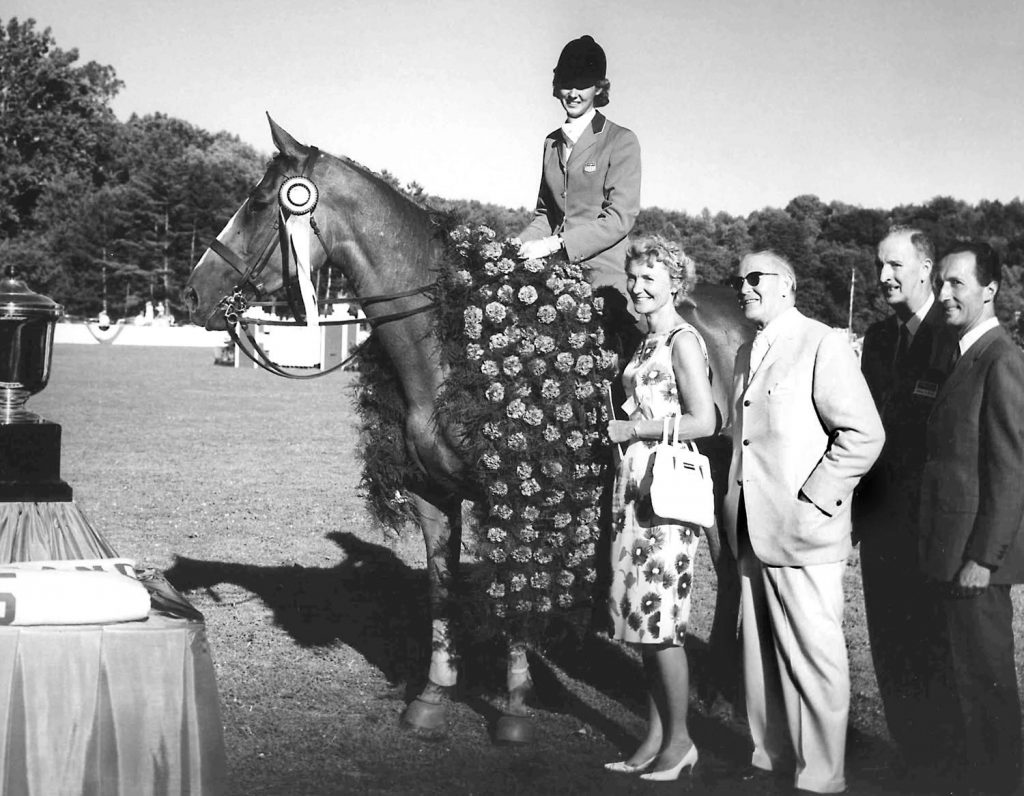 When Mary and her mare Tomboy competed in the first Cleveland Grand Prix in 1965, not only did she win against a field of men and women, but she bested the only other international competitor and Olympian, her husband Frank Chapot, who finished second. He returned to the Cleveland Grand Prix in 1971 to win aboard Grey Carrier.
After retiring from international competition, Mary coached her daughters Wendy and Laura to show ring success. Clevelanders were delighted to see Laura win the 2001 Cleveland Grand Prix with Sundance and Mary was supporting her all the way. Although the Chapots won't be riding in Cleveland this year, they wish every rider good luck for the competition.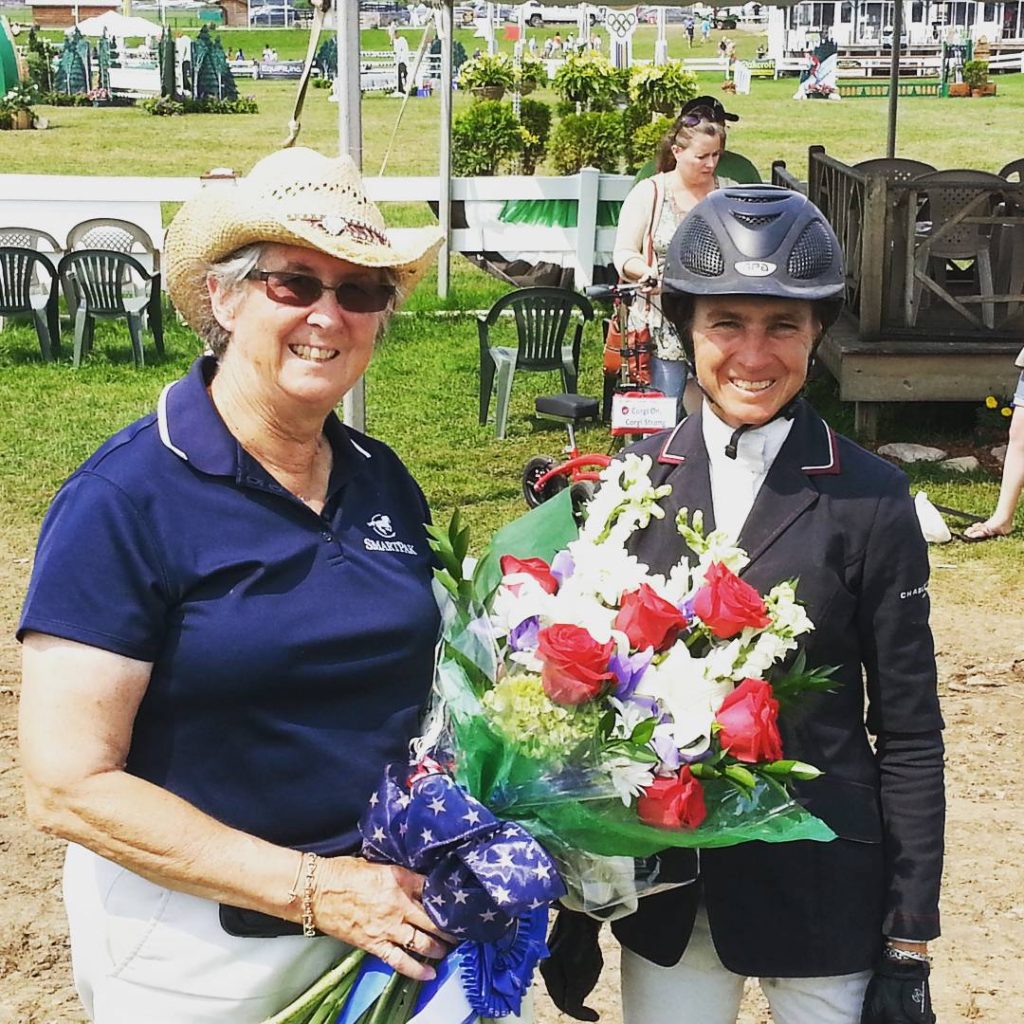 *To learn more about the Show Jumping Hall of Fame visit showjumpinghalloffame.net.